Latest News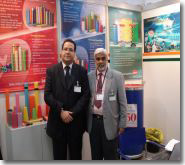 UIC at 8th ITME 2008 at Bangalore this november
Contact Us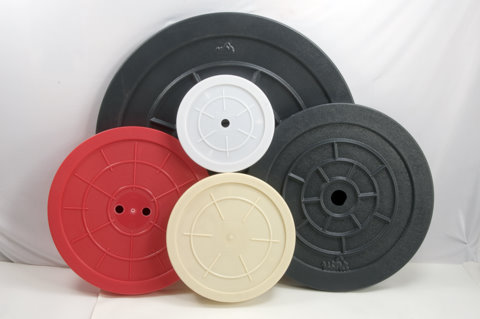 Contact today to enquire
Phone:(+91)-79-22910344
Mobile:(+91)-98250 15654
Fax:(+91)-79-22910583
Email:info@ushacans.com

Welcome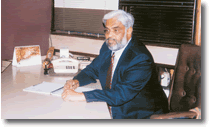 50 Years of valuable experience backed by technological excellence and product innovations have made Usha Industrial Corporation (UIC), the largest exporter and manufacturer of its segment in India. To match the pace of changing demand, Usha has constantly strengthened itself in all areas from manufacturing to marketing.
Our Products

More than 25 lakh "TEXCAN" spinning cans and 250 lakh Yarn carriers are being used all over India and worldwide. All products are made from Highest grade of Engineering Plastic such as - PPCP, ABS, PPS, Polycarbonate, Glass Filled Polyproplene, Nylon, Delrin & specially developed compounding materials. Our high performance products are available in wide range of shapes, dimensions, weight & colours depending on each customer's requirement.
Our Global Presence

Usha's wide product range is not only well established in India, but also has received worldwide acceptance. Our extensive sales network and marketing team have made it possible for us to export our products to 22 countries worldwide.